Partner with us
We early adopt the latest happenings in the world of Innovation & Unknot technical, industrial & enterprise insights to enhance your knowledge with the latest articles from our experts.
---
Benefit from partnerships that facilitate referral introductions, nurture new business relationships, and identify qualified businesses.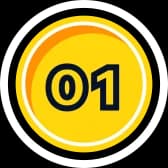 Specialty Firms
Building enduring and mutually rewarding relationships with specialty firms has been a cornerstone of our success. Platforms like Salesforce, AWS, and Drupal demand specific expertise which can pose challenges for clients. By collaborating with these specialty firms, we offer holistic solutions, ensuring all client expectations and objectives are met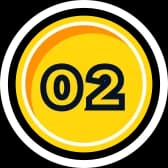 Small and Emerging Firms
Every industry giant began as an emerging entity. At Synergy, we actively identify and collaborate with up-and-coming technology organizations. As tools and strategies continually evolve in the marketplace, our commitment to partnering with 'best in class' innovators ensures our clients reap the benefits.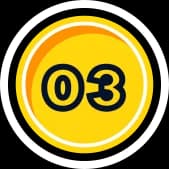 Independent Contractors
The rise of the 'gig economy' sees almost a third of the workforce embracing freelance roles. Synergy recognizes that with meticulous compliance and streamlined communication, these professionals can be integrated seamlessly, minimizing risks while maximizing potential for future collaborations.
---
If you are an independent contractor or your organization has a specialty skill you'd like to talk with us about simply click the button and share a little about your skills with us. If you're an independent contractor or your organization has a unique expertise, we'd love to hear from you. Simply click the button below and tell us about your capabilities.