At Synergy we strive to deliver client focused solutions. We utilize our expert ability to recruit and retain top-notch IT professionals to assist our clients who need individual resources or large-scale project solutions.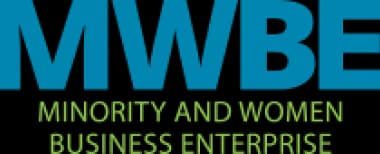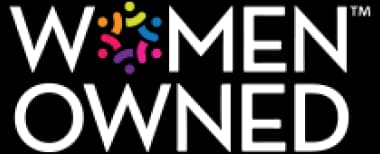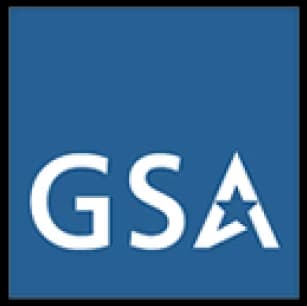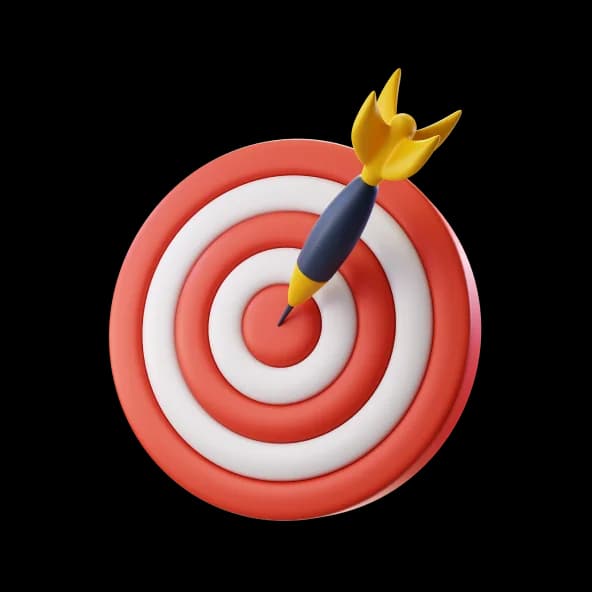 Delivering client-centric professional services, whether on-site or off-site, we uphold our commitments to both our valued clients and our exceptional talent.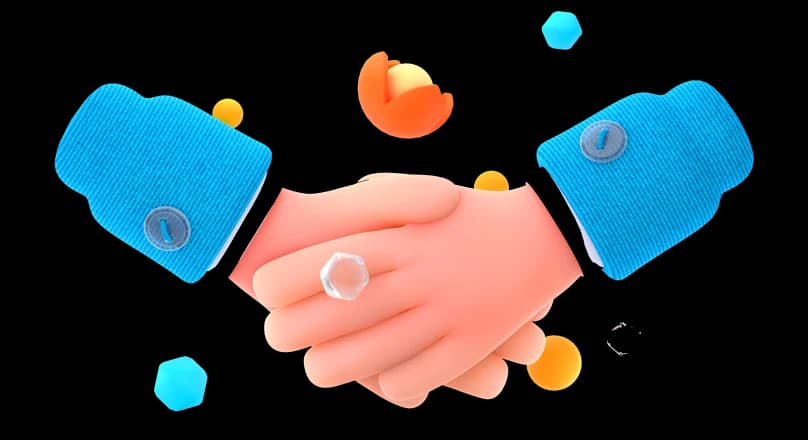 To providing quality recruitment on and offshore

To embrace diversity and inclusion in our workforce

To creating a positive work environment

To delivering our projects on time and on budget

To satisfying the Clients we service and the Talent we employ
Our Story
Established in 2006 by seasoned IT professionals, Synergy is built upon a foundation of innovation and a deep-rooted understanding of technology, with the goal of delivering unparalleled value to our clients and team. This ethos, coupled with our commitment to operational excellence, has catapulted us from a modest start-up to a seasoned organization, adept at rendering enterprise-grade services. Our initial endeavors, focused on smaller projects, provided us with the invaluable opportunity to hone and perfect our methodologies.
How Does Synergy Excel in Handling Diverse Technical Challenges?
It all centers around recruiting and retaining the right technical resources for the right opportunities. We have created formidable technical talent acquisition teams led by seasoned industry veterans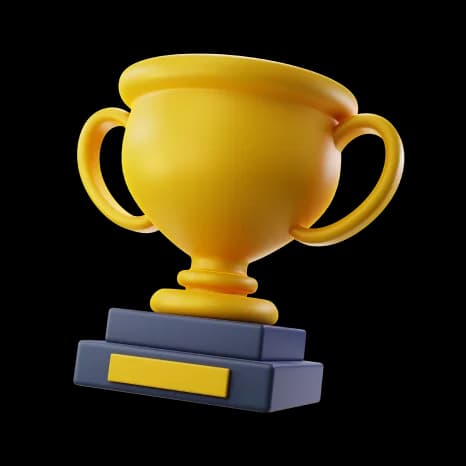 WE ARE PROUD TO CALL THESE COMPANIES OUR CLIENTS.
We Value Diversity
At Synergy, we recognize the pivotal role that diversity, equality, and inclusion play in shaping a dynamic, progressive, and forward-thinking technology company. These values not only drive relevance and growth but also positively impact our business dynamics. United in our differences, we are more resilient, insightful, and efficient.

Founded and steered by visionary entrepreneurs, Synergy is unafraid to venture into critical initiatives or seize profitable opportunities. Our unwavering belief in innovation is reflected both in our engagements and our dedication to new product development. It's this rich tapestry of diversity that distinguishes us from others and defines our identity.